Need a Roofing Contractor

for your Roof Replacement?
Are you looking for a roofing contractor or top-tier roofing company? Golden Hammer is a personable, professional, and reliable roofing contractor in Jacksonville, FL. We are a leading roofing company for over 30 years, so it's safe to say we have the knowledge and experience you need in a roofing contractor. As a leading roofing company in Jacksonville, FL, we stand behind our metal roof installation, commercial roofing installation, and our residential roofing services because we take a customized approach to all our projects. We offer Free Roofing Estimates.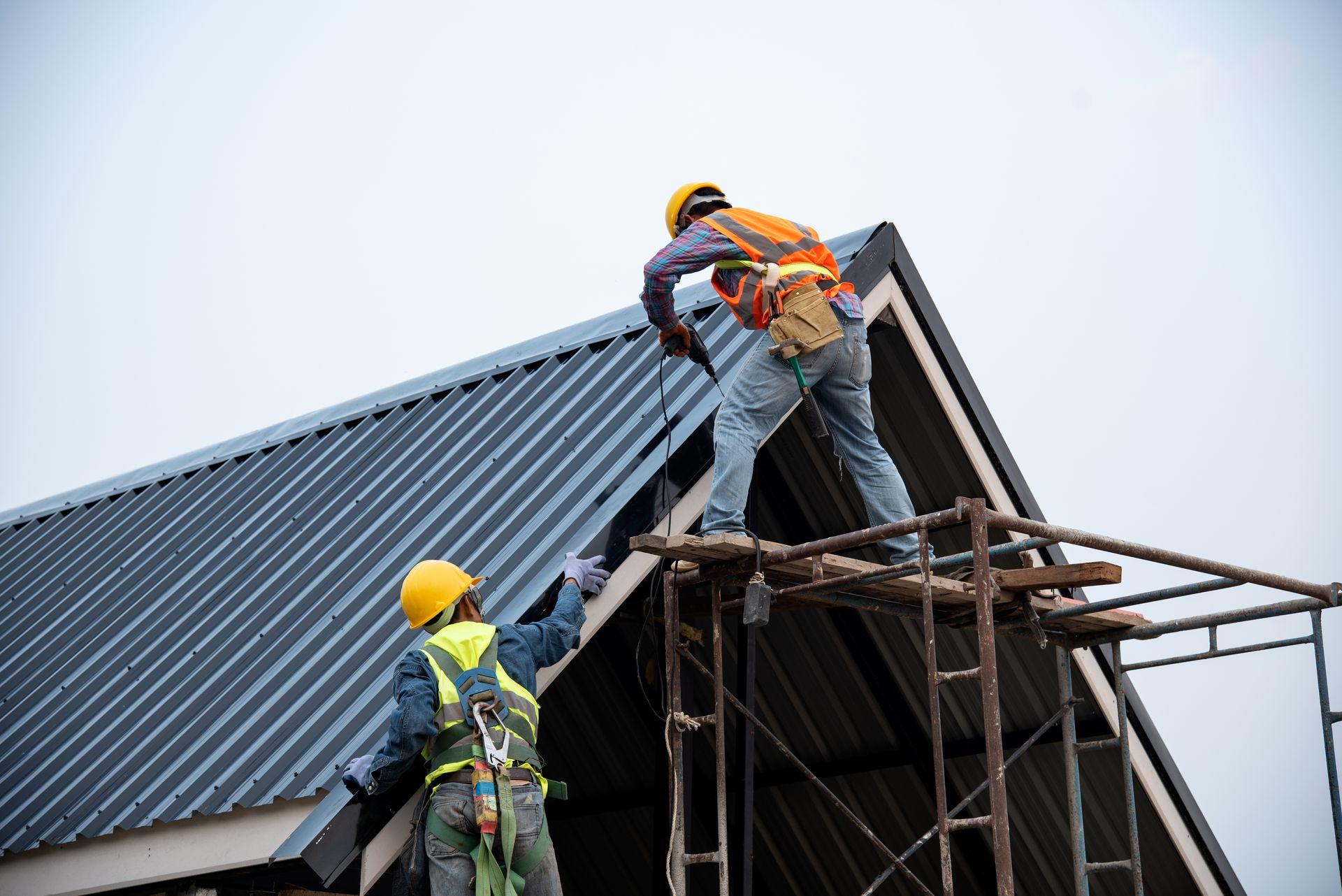 Age
Shingle roofs make up approximately 80% of all roofs in this nation. On average, they have a lifespan of around 20 years before exhibiting signs of curling, peeling, and detachment. Other factors, such as the number of shingle layers and the level of ventilation, also play a significant role in this regard.

Shingle Condition

If your shingles are curled or buckling, it is likely that you require a replacement roof, particularly if your current roof is nearing the end of its useful lifespan. Moreover, if you have repeatedly repaired and fixed your roof with the same shingles, resulting in a patchwork appearance, it is advisable to invest in a roof replacement. In the event that your shingles are curled and buckled despite being relatively new, it is possible that you have faulty materials or inadequate ventilation in your roof. Regardless of the situation, it is recommended to seek assistance from a professional. of the situation, it is recommended to seek assistance from a professional.

Damaged Flashing

Roof cement or tar flashing also has a limited lifespan and can exhibit signs of deterioration similar to shingles and other roofing materials. To ensure long-lasting protection for your chimney and other roof components, consider utilizing a durable and waterproof option like metal flashing.

What can you do before hiring a roofing contractor?
To determine when it is necessary to hire a roofing contractor or to replace the roof of your residential or commercial property, there are several steps you can take to remain informed. Conduct a thorough roof inspection twice annually, during both the spring and fall seasons, to identify the following indicators:
Staining
Curled and buckled shingles
Damaged, missing, or rusted flashing
Leaks
Mildew and mold
Clogged gutters
Dirty Valleys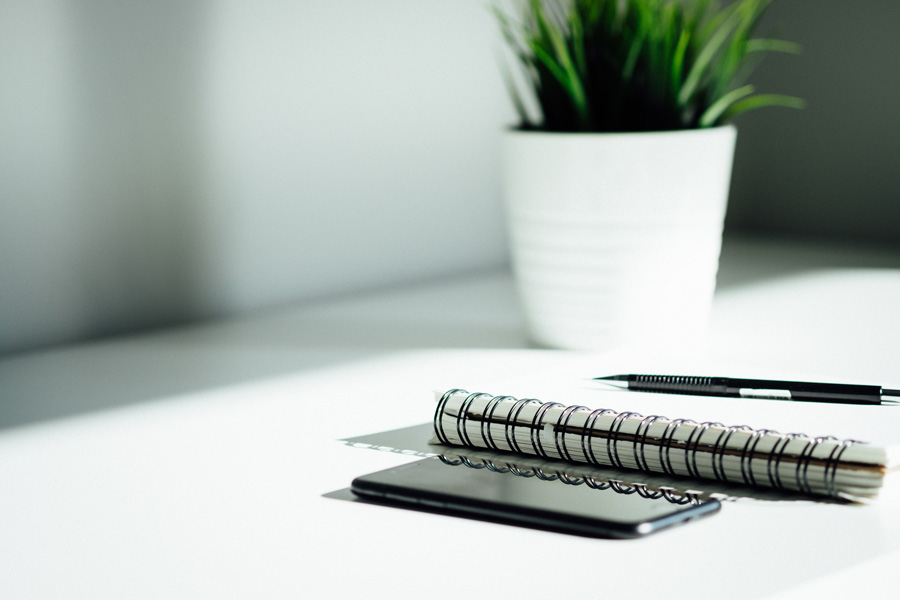 Full-Service Roofing Contractor for Roof Replacements, Roof Repairs , Maintenance, and More!
For homeowners and business owners located in Jacksonville, FL, who are in need of comprehensive roofing services such as repairs, maintenance, renovations, or new roof installations, we recommend reaching out to the experts at Golden Hammer Roofing. They specialize in providing top-notch roofing solutions in the Jacksonville area.
For more than a quarter century, we have been serving Jacksonville residents and businesses with the services they need on their roofs. Our team specializes in new roofs as well as repairs for roofs that are damaged. We are a veteran-owned business and are happy to help our customers with financing options, free estimates and inspections, and the highest quality roof-related services in Northern Florida.
During our free inspection of your roof, we will look closely and find any and all issues that we think may cause you trouble in the future. We know that you need your roof to provide stable protection from the sun, wind, and rain in Florida as well as keep your property looking as great as possible. When you need a top rated roofing contractor, the name you can count on in Jacksonville, FL, is Golden Hammer Roofing.
Call today to find out more about all of our residential and commercial services or to schedule your free inspection.